About Us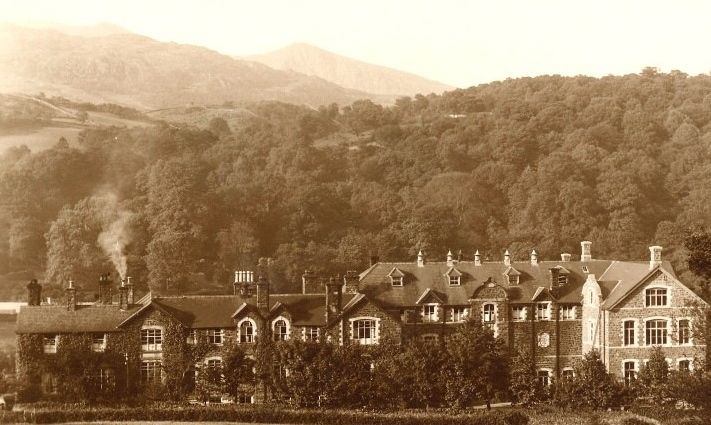 Dr Williams' School, Dolgellau first opened its doors to pupils in 1878 and was a pioneer of secondary education for girls in Wales. The school closed in 1975, just short of its centenary. Click here to read more about the origins of DWS.
This community heritage site explores the history of a school that was once integral to the life of the town. There are stories and images contributed by those with first-hand knowledge of the school.
This has been a big project for an Old Girls' Association. It would not have happened at all without Janice Thorp (9thwave web design and development), Rhiannon Gomer (translation), a small but dedicated team of volunteers, two freelance project workers and, of course, the women who went to DWS whose stories and images you can discover on this site.
'Still Ardua Semper - Sharing Stories of Dr Williams' School, Dolgellau 1878-1975' was awarded 'Very Highly Commended', Women's History Network - Community History Prize 2016, sponsored by the History Press.
The Old Girls' Association has represented and supported generations of pupils and staff throughout its history. Now, thanks to the support of the Heritage Lottery Fund and with help from MA Archive Administration students from the University of Aberystwyth and the Record Office in Dolgellau, the physical archive has been catalogued. This digital archive will also be catalogued and is searchable. We hope to engage anyone with an interest in the history of education in Wales, not least the "old girls" themselves.
Photo courtesy of Judges photography