Dolgellau Area Information
Tourism
There are numerous walks in the Dolgellau area, click on the links below to see the walks on Snowdonia National Park
History of the area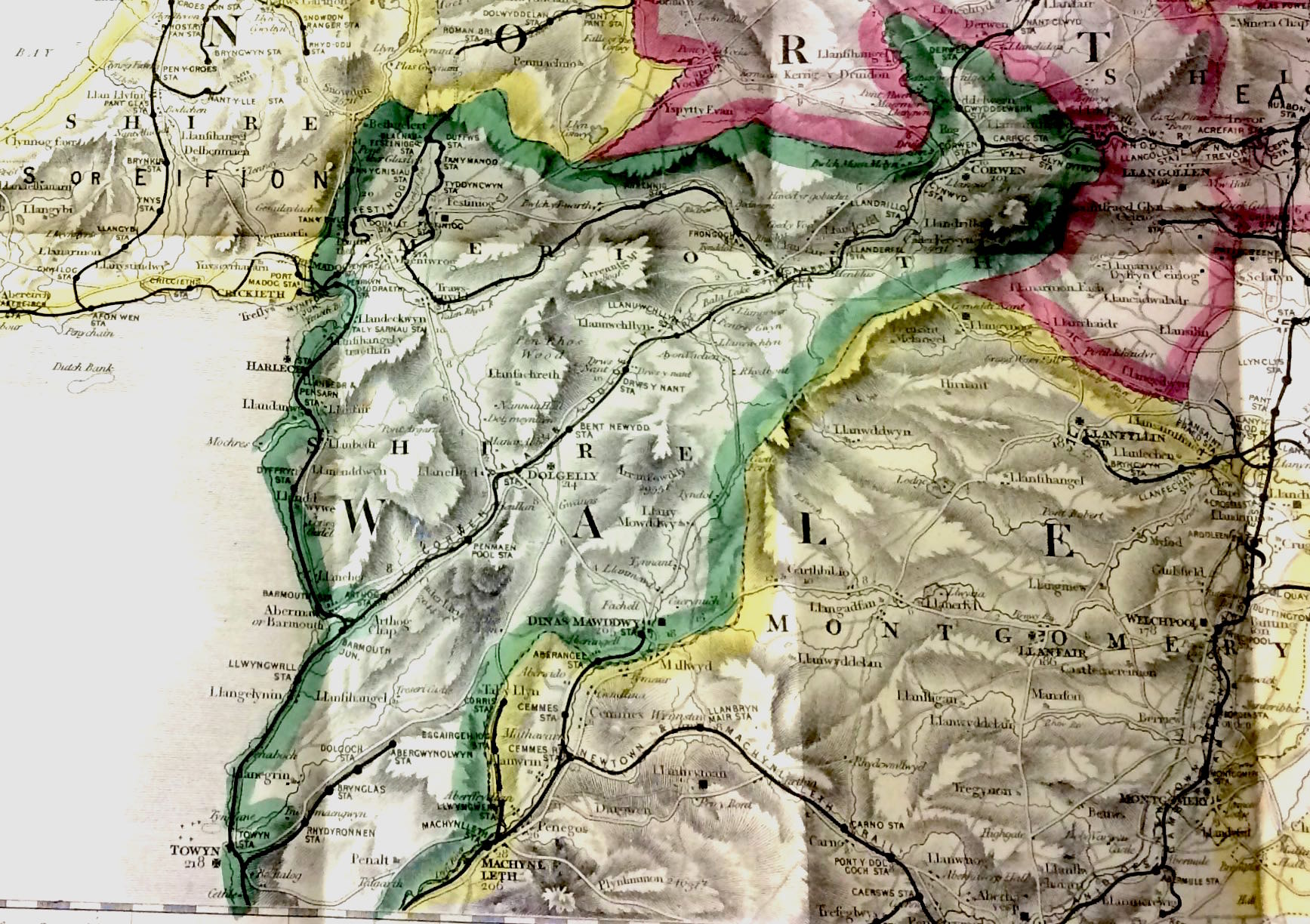 1886 map showing the railway line before its closure in the 1960s. The map is from the Court Guide & Royal Blue Book of Wales by Charles William Deacon and is improved from an Ordnance Survey map.

People's Collection Wales is an interactive website which includes historical maps of the area, click here to see the map of Dolgellau with historical photos of the school. The map allows you to zoom into the area to view the photos.
Meirionnydd Record Officehas a comprehensive collection of documents about the history of Dolgellau. It also holds the archives of Dr Williams' School since its foundation in 1878. This archive has recently been catalogued by the MA Archive Administration Students of Aberystwyth University.