The History Of Dr Williams' School
Dr Williams' School Timeline 1878-1975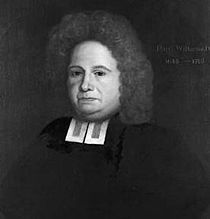 Dr Daniel Williams died in 1716, leaving an estate of about £50,000 in the hands of 23 trustees. The Trustees followed the detailed instructions left by the donor, to set up apprenticeships, a theological library in London and 7 elementary schools;
one in Chelmsford in Essex and others in various places in North Wales. However, under the terms of the 1870 Education Act, elementary education became a function of the state. The Trustees therefore decided to close the schools at Chelmsford, Llanbrynmair, Holywell, Denbigh, Pont Dolgadfan, Holyhead and Llanuwchllyn. Only the school at Wrexham, the birthplace of Dr Williams, retained its grant of £55 a year- this was the only Welsh foundation specifically mentioned in his will.
The Trustees then decided to use the money to establish a non-denominational school for girls in North Wales and an endowment was first offered to Caernarfon on condition that £1,000 be raised locally and two acres of good building land made available. When these conditions were not met, Mr Samuel Holland, then Liberal MP for Merionethshire, pressed the claims of Dolgellau. Largely owing to his exertions, £1,400 was subscribed locally. He himself purchased two acres of land from Mr Vaughan of Nannau, specifically as a site for the school.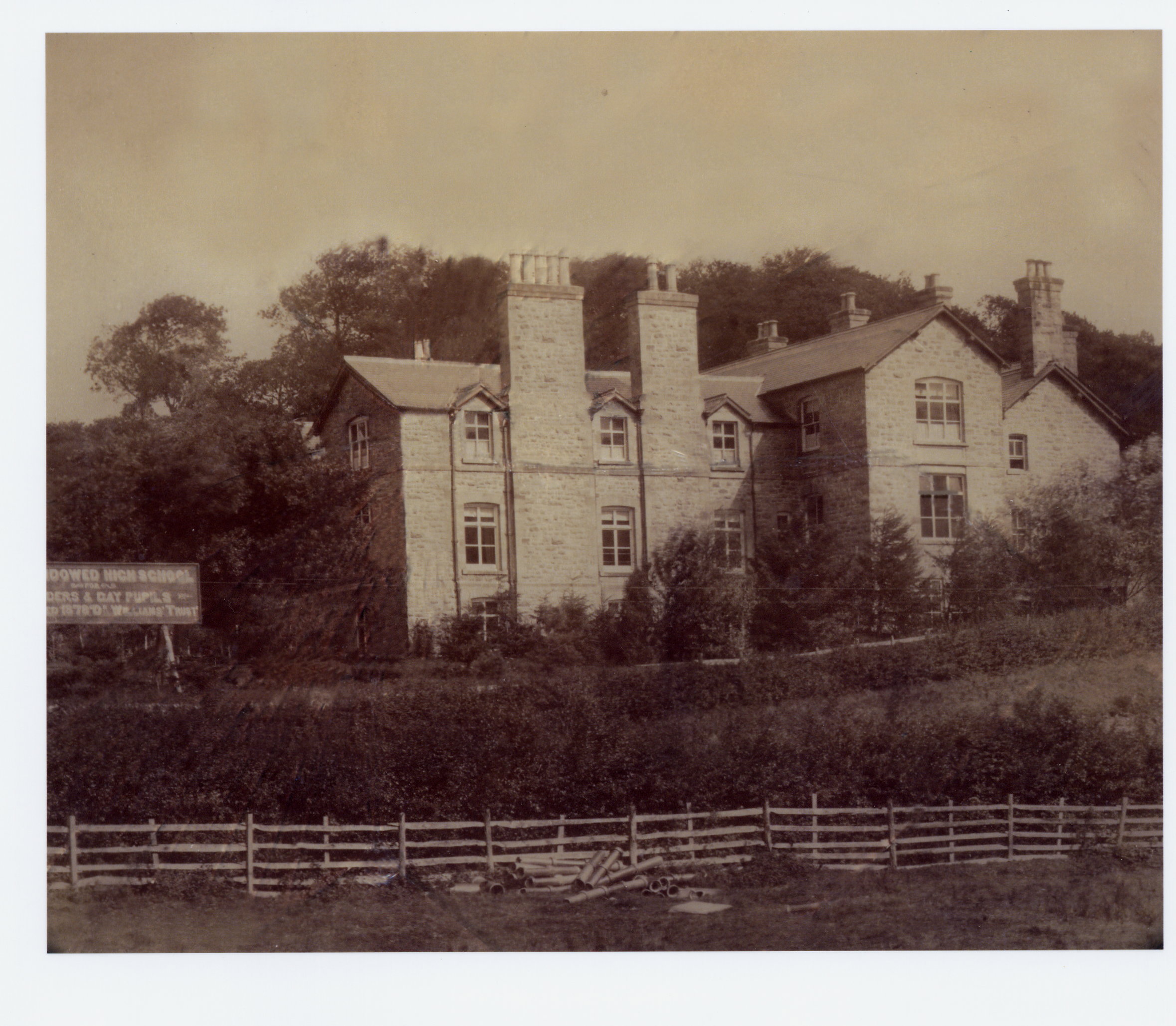 This was an ideal location – a quarter of a mile outside Dolgellau and bordering the main Barmouth Road. On the 19th January 1875, the scheme to establish the school at Dolgellau was approved by the Charity Commissioners, and the Governing Body of the school met for the first time on the 15th September 1875, with Samuel Holland MP as Chairman. It consisted of 10 members, 6 of whom represented the trustees and 4 who were chosen by the Dolgellau School Board. Four out of the ten were women – one more than the required number. As it had already been decided to provide room for boarders as well as day girls, further appeals for financial support were made – the subscriptions finally amounting to over £2000, much of which was collected locally. This generous local support was largely owing to the non-denominational character of the proposed school which enabled nonconformists to be strongly represented on its governing body.
To read more about Dr Daniel Williams and his will click on this link to read it in a pdf document
For more information on the Dolgellau area, see these links: