Information for teachers
Welcome to Dr Williams' School, Dolgellau, North Wales 1878 -1975
---
National Curriculum – KS3/4 Citizenship, History and English
World War One Homefront – How the war affected life at a girls' school in Wales
---
Knowledge of the role children and women played in The Great War,
Volunteering,
Refugees,
Understanding that all members of society were expected to play their part for the War effort,
The changing role of women,
Skills in analysing and interpreting historical evidence,
Local study of a significant aspect of history,
Narrative texts, Report writing, Creative writing.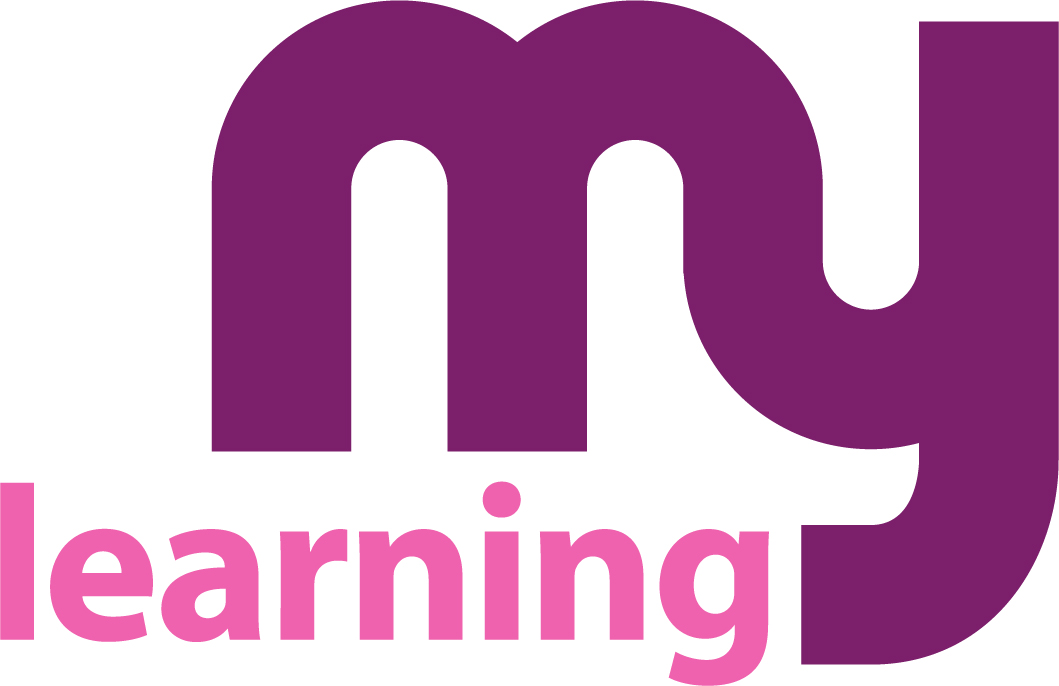 Explore our World War One Homefront resource published on MyLearning.
Our thanks to www.mylearning.org for all their support.
---
Dr Williams' School - A Girls' Education in Wales - Exploring www.dwsoga.org.uk
There are stories and images spanning the life of the school 1878-1975. In addition to DWS in WW1- stories, diary extracts and images of DWS 1939-45 are also recommended for a later Homefront at the school perspective. There is also a page about ex pupils' contribution to history - Women in History.
We would especially value feedback on how our site may prove useful to learners in other study areas. We would be interested in publishing (and crediting) lesson ideas to extend our provision.

Search: We recommend you use the Search facility using Key words.
Story and image themes : You will find it easier to explore the themes, rather than heading straight for the Gallery. We have listed sample stories and images against each theme. The themes are as follows:
Click on the links to see examples illustrating these themes
---
Sharing lesson ideas
If you use our site to support learning in schools and you are happy to share your ideas then please let us know by emailing the site Contact Us . Our thanks to the Heritage Lottery in Wales, the University of Aberystwyth, Dolgellau Record Office, a small team of volunteers and the many 'old girls' who have shared their pictures and stories.
Jennie Forrester
(Project coordinator)